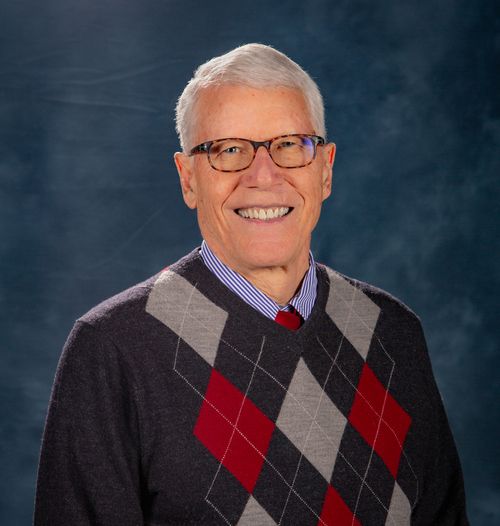 Gordon Bietz is a graduate of La Sierra University, where he and his wife, Cynthia, were recently chosen as alumni of the year. He began his career in Northern California, and since has served as a teacher, pastor, president of the Georgia Cumberland Conference, and recently retired after 19 years as president of Southern Adventist University. In "retirement" he serves the North American Division of SDA as a part-time Associate Director for Higher Education and the Director of the Association of Adventist Colleges and Universities, a consortium of 13 Seventh-day Adventist institutions which collaborate on marketing and enrollment projects.

He has master's and doctorate degrees from Andrews University, received a Merrill Fellowship from Harvard University where he attended classes at Harvard Divinity and Law Schools, and the J.F. Kennedy School of Government.

Dr. Bietz sees himself primarily as a pastor in whatever position he has held and enjoys sharing the love of God with people. He and Cynthia have twin daughters who each have three children with whom they enjoy spending what time they can find in a busy retirement.